WELCOME TO CASAVISTABONITA.CO.UK
This superb, 6 bedroom, 5 bathroom villa sits comfortably in the La Sabatera area of the sophisticated town of Moraira, North Costa Blanca. Close to the town, a short drive from the beach and a walk from local supermarkets makes this villa a perfect location for your year round vacation.
 Area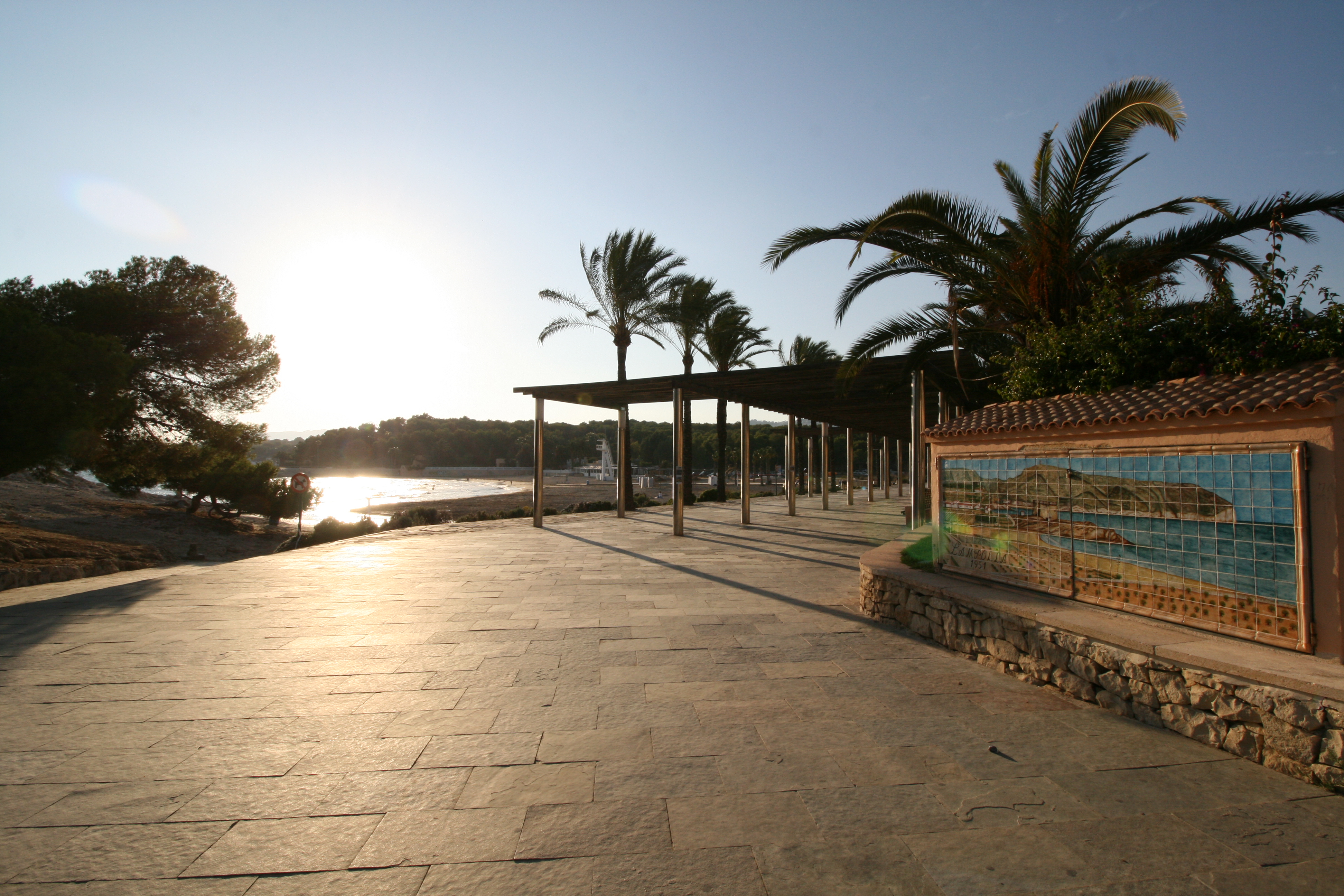 Local bars, restaurants, shops and supermarkets are within walking distance. The main town centre of Moraira has all the amenities you would expect of a thriving bustling Spanish resort town.The nearby beach bars serve good food made mainly from locally produced ingredients. The main local beach is golden sand and easily accessible, with many of the expected attractions. Locally, there is a gymnasium, numerous tennis courts, go karting and golf courses available for booking if required. Within a short drive (approximately 1 hour) you can reach the main towns of Alicante, Benidorm, Calpe, Altea, Ondara, Gandia and Valencia
 Villa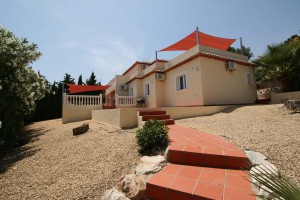 This lovely 6 bedroom villa has its own private swimming pool, pool table, table tennis table, BBQ and hot tub jacuzzi. The first floor sun terrace has a Coolshade area and plenty of al fresco seating and beautiful sea views. The quiet, secluded location allows for a relaxing holiday at your own pace. The expansive landscaped garden is a pleasure to view and has plenty of room for all. The villa is also equipped with Satellite TV (includes movies and sports), Wi-Fi, DVD Player, personal mini-safe, iron, hairdryer, carbon monoxide detectors and fire extinguisher for guest safety.
 Location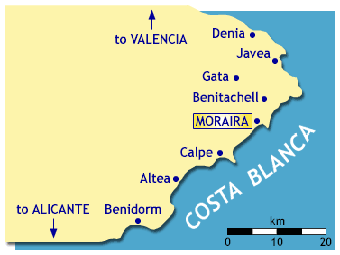 Moraira sits on the coast of North Costa Blanca, half way between Alicante (1 hour) and Valencia (1.15 min) city airports. The coastal road runs along the beaches and the rolling view is a joy to behold. Local wineries, caves, waterfalls and historic sites can be hunted down for those requiring some brain stimulation. This area is blessed with some of the best beaches and cuisine in Spain. This regions road network allows for easy travel on uncrowded motorways in both directions.
                                       Ask about car hire and places to eat while in Moraira